On today's podcast, it's a pleasure for me to introduce you to my dear friend, Kim Pomeroy. In this episode: Kim shares her personal story of awakening, how she helps others re-align with their soul's purpose, and so much more. It's with great joy we share episode 46 with Kim.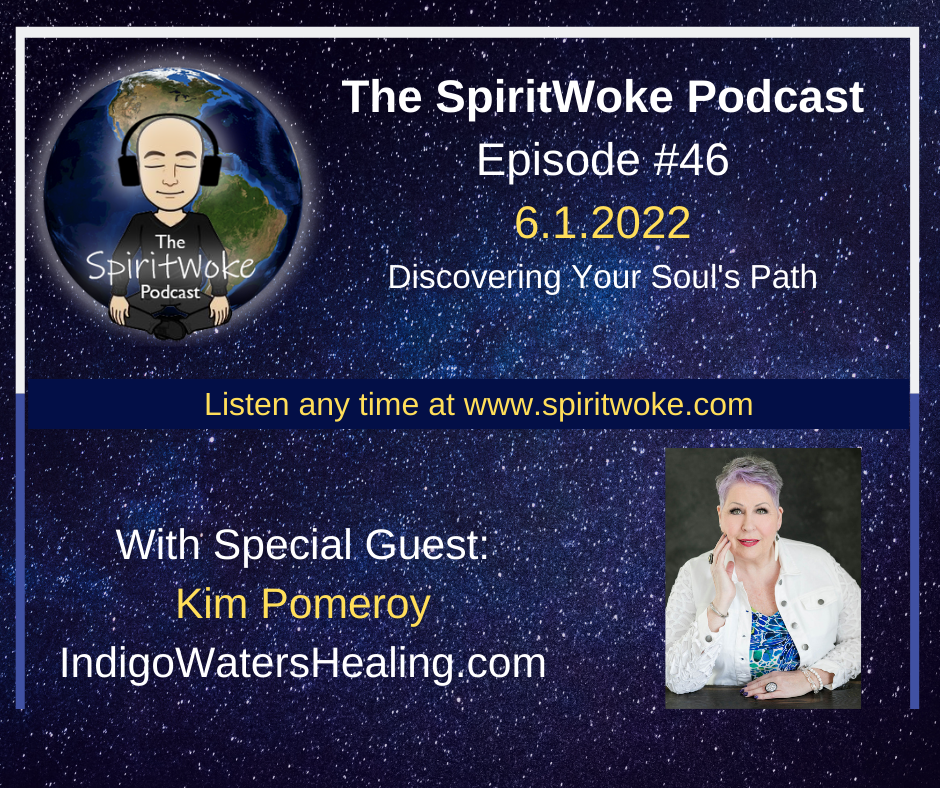 Kim's bio:
It is Kim's mission to help others learn about their divine gifts and achieve their soul purpose. Energy centers are the energetic qualities of vital force energy that exist within every soul. The soul energy centers are the most important part of our Divine Soul Blueprint. Kim is a first energy center soul (Divine Compassion) known for being the energy center of compassion, community, nurture, and nature.
Kim's career demonstrates her commitment to her own goals and achieving at a high level and that she proudly earned three degrees as a non-traditional student from 1999-2009 while working full time and raising a family.
Connect with Kim:
Website: https://www.indigowatershealing.com/
Facebook: https://www.facebook.com/indigowatershealing
Order a copy of our host, Adam Dince's book, "Back to the Beyond, Exploring Near-Death Experiences Through Hypnosis"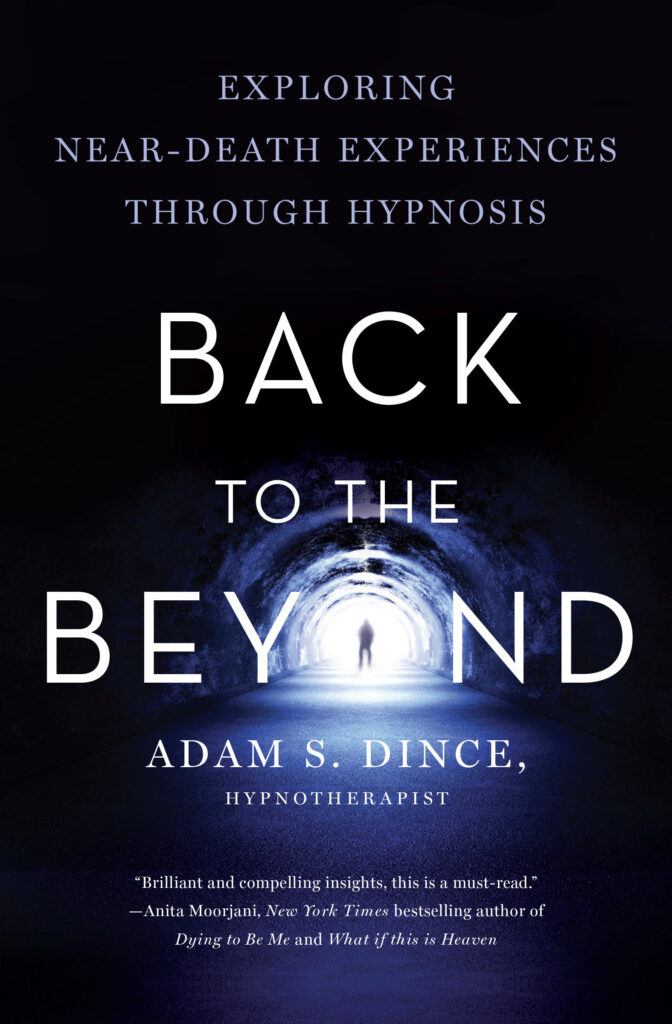 If you'd like to be on the podcast, drop us a line on our contact page and pitch us your story/idea.