Thank you for visiting the official website of the SpiritWoke Podcast. As we move towards our launch date, 3/6/2019, the Universe has been providing us with the resources we need to make this initiative a success.
We've already secured fascinating guests who have kindly agreed to share their stories, experiences and spiritual insights with us. As soon as we firm up show dates, we'll post a schedule for you to reference. And we've locked in an amazing producer, Botanicus.
You'll be able to listen to the SpiritWoke Podcast on a variety of streaming services: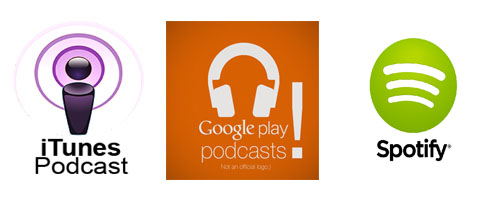 Or you can listen right here on the SpiritWoke Podcast website.
In the interim, please join the SpiritWoke Podcast Fam Facebook Group to connect with the community. If you're awakening spiritually, it's important to have a tribe to lean on. Additionally, we'll be sharing relevant information, reminders of show dates, and other fun tidbits.
If you'd like to sign-up for our weekly newsletter, we'll send you lots of good information related to podcast.