Is there a connection between quantum physics and spirituality? Are they the same thing, mutually exclusive, or a hybrid? What does a Quantum Life Coach do?
On this episode, join special guest Amber Wippel, for a discussion on all of the above and more. This is a "spirited" discussion that we're sure you'll love.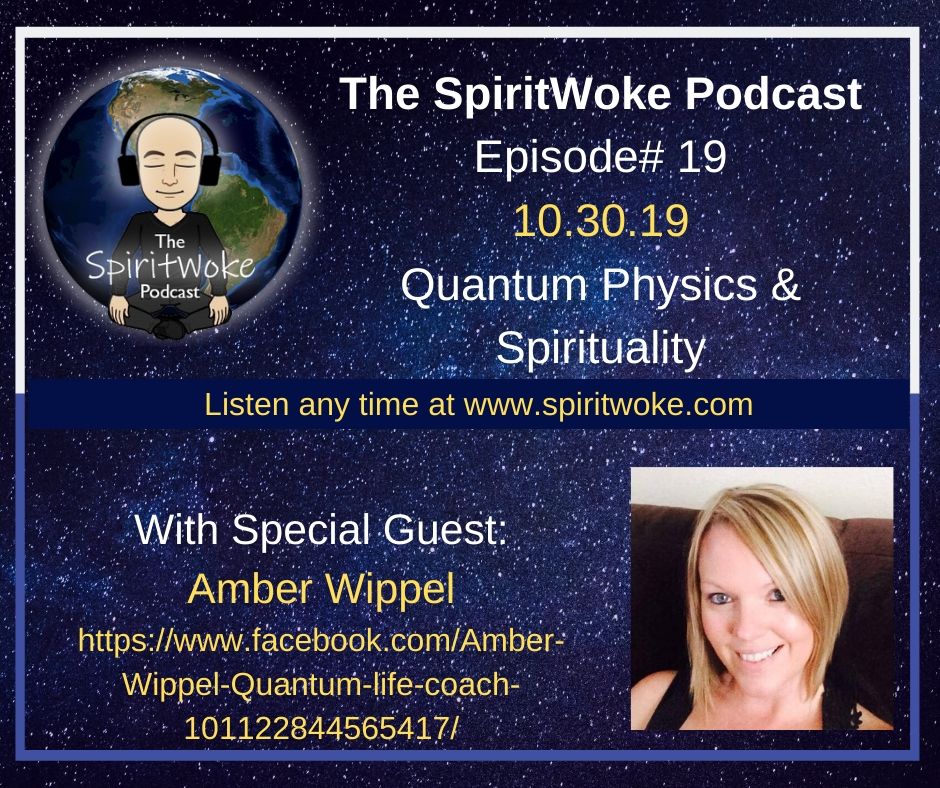 Amber's Bio:
Amber refers to herself as a small-town girl from Jewett (Jew-it), Texas who really had a minimal understanding of life outside of that town. Life opened up for her in a very peculiar way a few years ago after a meaningful spiritual awakening and knows that it is her mission to help others reach their maximum potential in life. Amber believes we are all limitless and that she must share the knowledge that the Universe has given her with others to help them better understand themselves and their potential.
Connect with Amber on her Facebook page: https://www.facebook.com/Amber-Wippel-Quantum-life-coach-101122844565417/
Big thanks to our extremely talented Podcast producer, Nick Perko/Botanicus