Do you ever struggle with the question, "Why am I here?" Or are you in search of your life's purpose?
Did you know that your soul has a blueprint? In other words, a plan. It's a plan that you created before you were born in this lifetime.
On today's show, we're joined by Ann Jarvis of Soulful Surrender, to talk in detail about the soul's blueprint, how she can access yours, and how you can get acquainted with your blueprint on your own.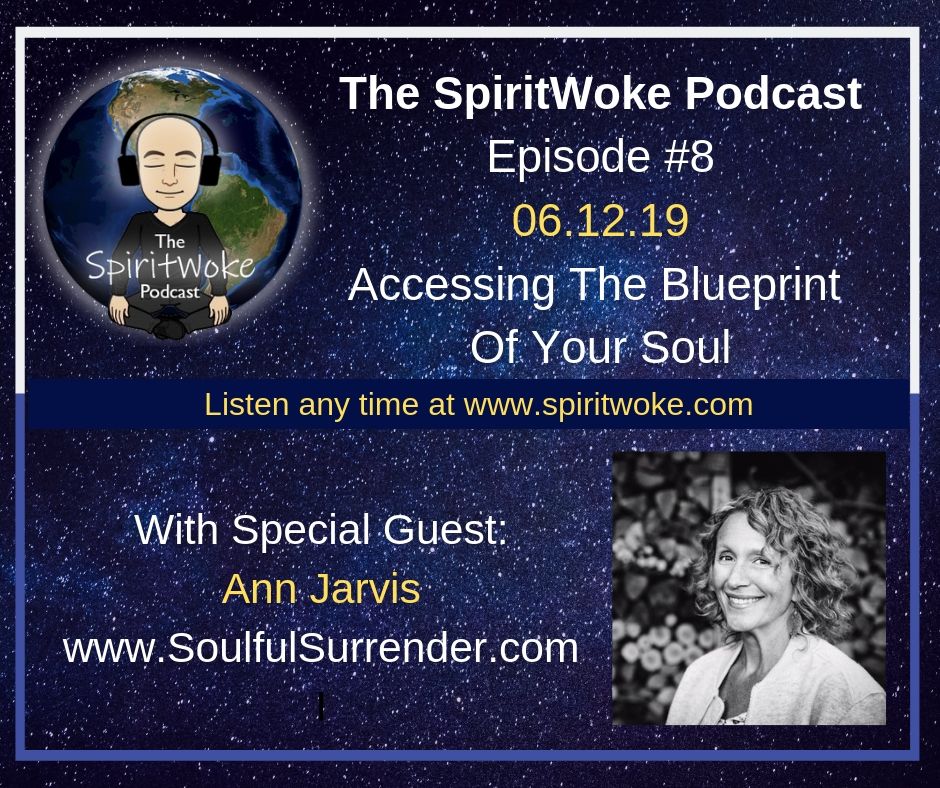 If the topic of soul families, life between lives, and your soul's purpose, this is the episode for you!
Ann Jarvis's Bio:
Ann is a seasoned Intuitive Energy Healer and Holistic Nutritionist. In addition to that, Ann is a seer that loves working with and teaching others how to access the blueprints of their soul. Ann resides in Ottawa Ontario with her husband and their young daughter.
Connect with Ann on Twitter.
Big thanks to our extremely talented Podcast producer, Nick Perko/Botanicus
If you'd like to be on the podcast, drop us a line on our contact page and pitch us your story/idea.